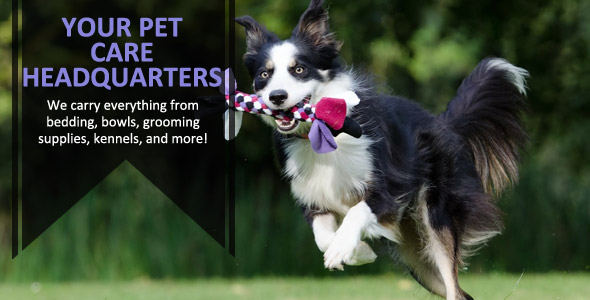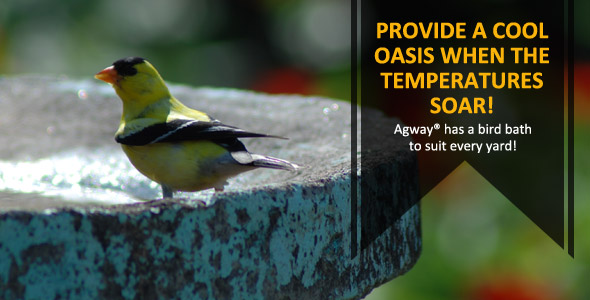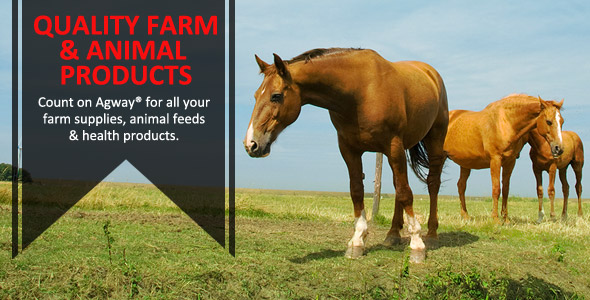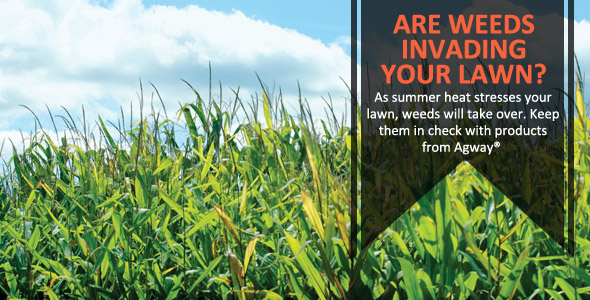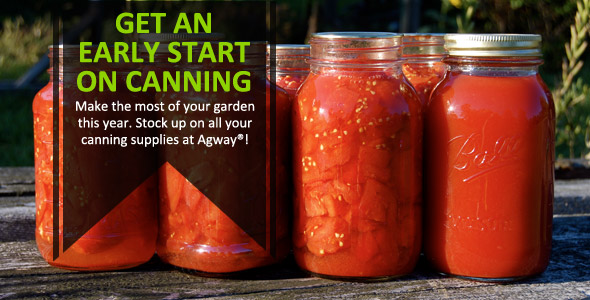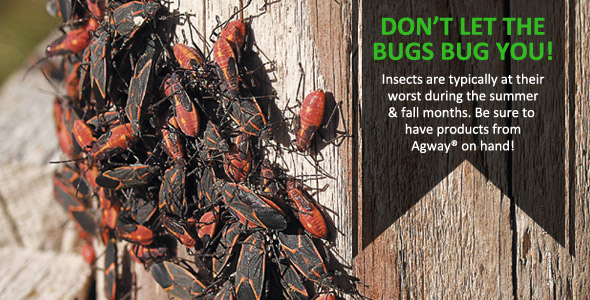 Events
Store Events!
Check back regularly for updated event information!
Special Offers
We are constantly adding new specials to our site. Be sure to check back often!
Expert Articles & Advice
August 1, 2015
A trip anywhere really isn't complete without the four-legged members of our family tagging along for the ride. However, travelling with your pet requires a little more consideration than loading your dog in the car and driving off into the sunset.
July 15, 2015
Canning is a great way to preserve a bountiful harvest, create healthier meals and save money on groceries, but it can also be an arduous workload, particularly if you have a large garden and many different types of produce to can.