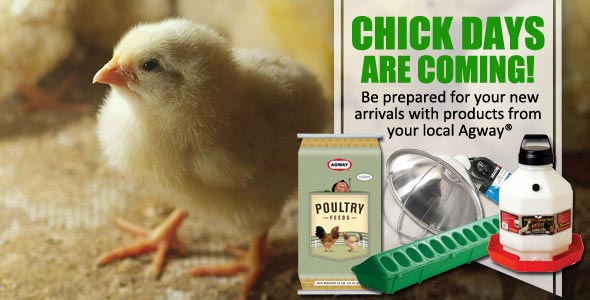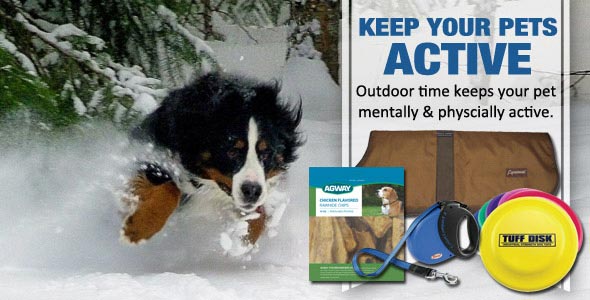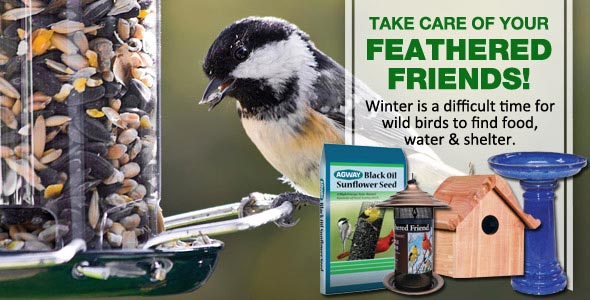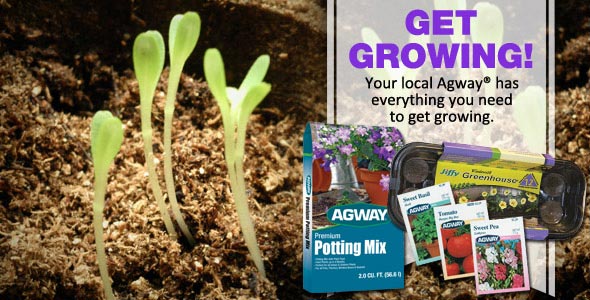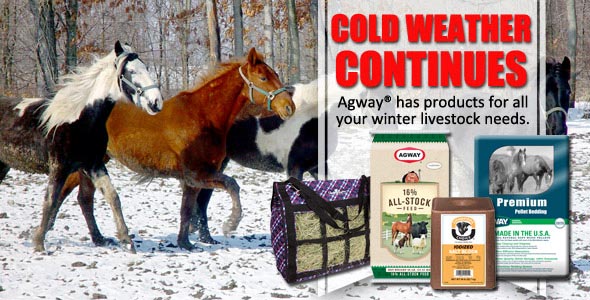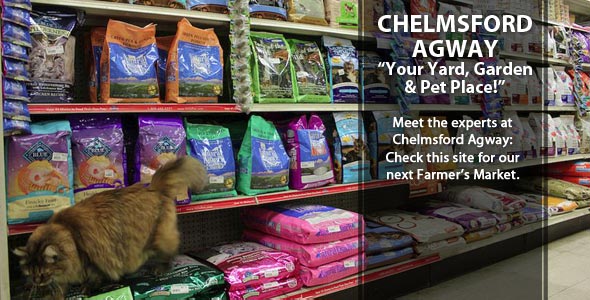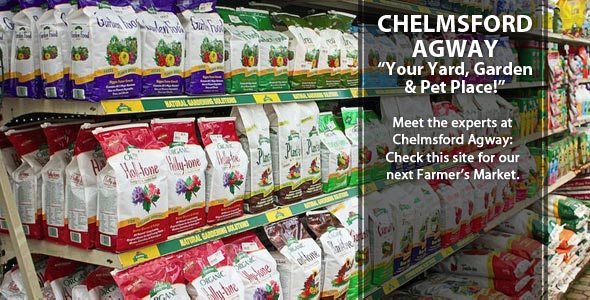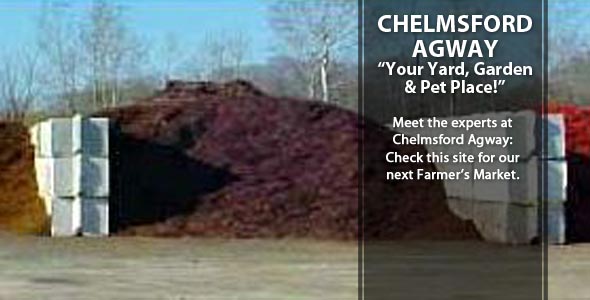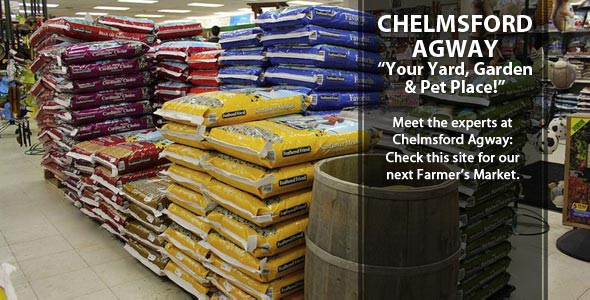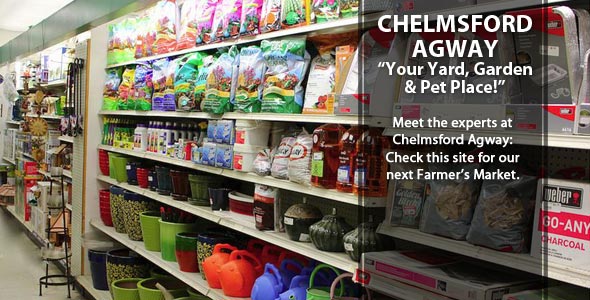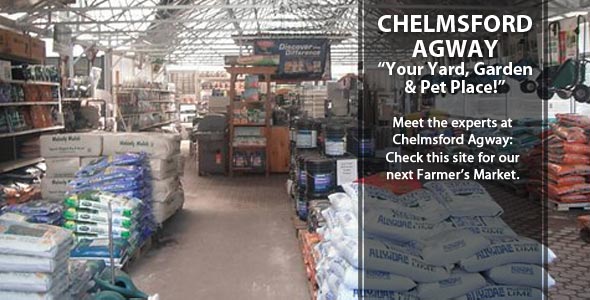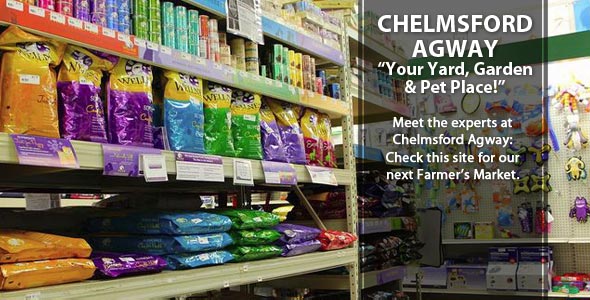 Expert Articles & Advice
February 15, 2015
Even in the middle of winter, gardeners can plan for a bountiful harvest, and because February is the shortest winter month, spring is that much closer!
February 1, 2015
Feeding birds can be a fun and rewarding backyard hobby. Whether you're just getting started feeding birds or have been offering birdseed for years, these ten tips can help you attract more birds and keep every bird that visits happy, healthy and well-fed.
Events
Store Events!
Check back regularly for updated event information!
Chelmsford Agway
24 Maple Road
Chelmsford, MA 01824
Phone: 978-256-9991
Mon - Fri: 8:00 am - 6:00 pm
Sat: 8:00 am - 5:00 pm
Sun: 10:00 am - 4:00 pm