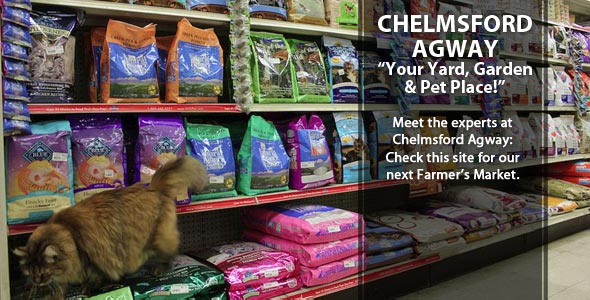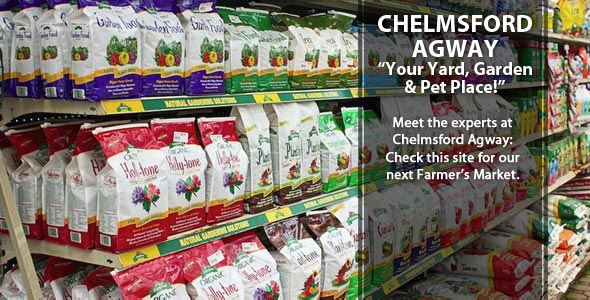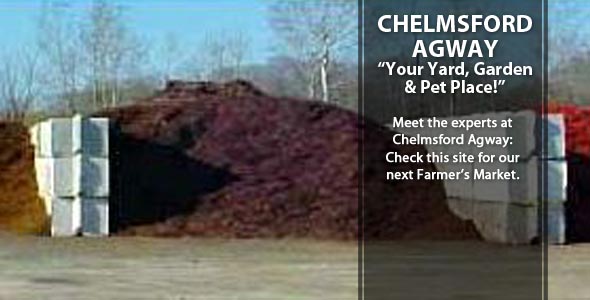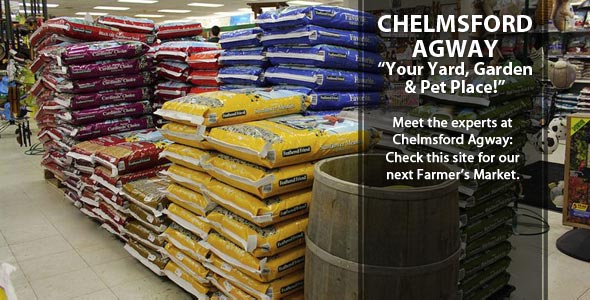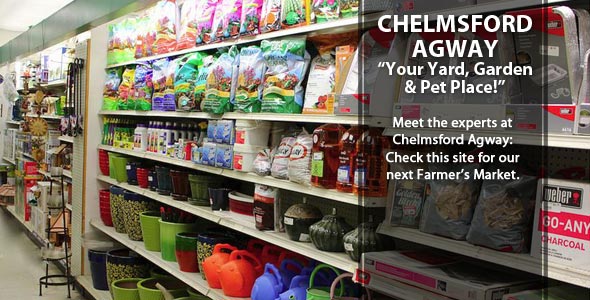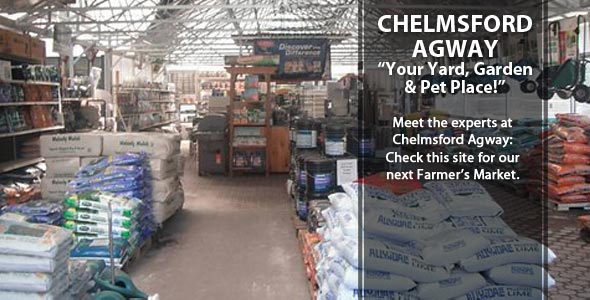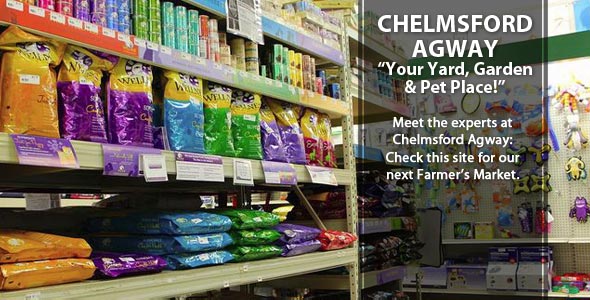 Chelmsford Agway
24 Maple Road
Chelmsford, MA 01824
Phone: 978-256-9991
Mon - Fri: 8:00 am - 6:00 pm
Sat: 8:00 am - 5:00 pm
Sun: 10:00 am - 4:00 pm

Events
2/01 - 5/31/2017
Peep Peep! Our Spring 2017 Chick Order Form is available online now.
4/08/2017 11:00 am to 2:00 pm
Join us for a BBQ to benefit the Roberts Field Improvement Fund here at Chelmsford Agway. All money will go directly to the RFIF to enhance and improve the family-friendly park on Old Westford Road. Burgers, hotdogs & cold drinks all $1.00 each.
Special Offers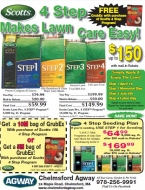 Click here for great savings on lawn care, grub control and grilling needs!
Valid 3/27 - 4/02/2017
Expert Articles & Advice
March 15, 2017
Spring is a favorite season for many gardeners, and performing the proper tasks from late winter through late spring can help you enjoy a productive, bountiful growing season. In late winter… When a few warm days arrive late in winter, it's time to start thinking about spring gardening.
March 1, 2017
Many people are opting to raise their own chicks these days. It's a rewarding experience that can leave you with the freshest eggs on the block. If you're new to the baby chicks game, then this article is for you. Raising chicks doesn't have to be hard.
Special Announcements
How to Attract Birds To Your Yard
One of the best hobbies you can enjoy with your kids, especially when it turns cold outside, is backyard birding. Learning to identify the different species, and understanding their eating habits, can be a lot of fun. Learn more here.